Skimm'rs get $10 off orders $50+ with code SKIMMHOLIDAY21
Hey Skimm reader, thanks for stopping by. Take $10 off any order $50 or more with code SKIMMHOLIDAY21.
---
---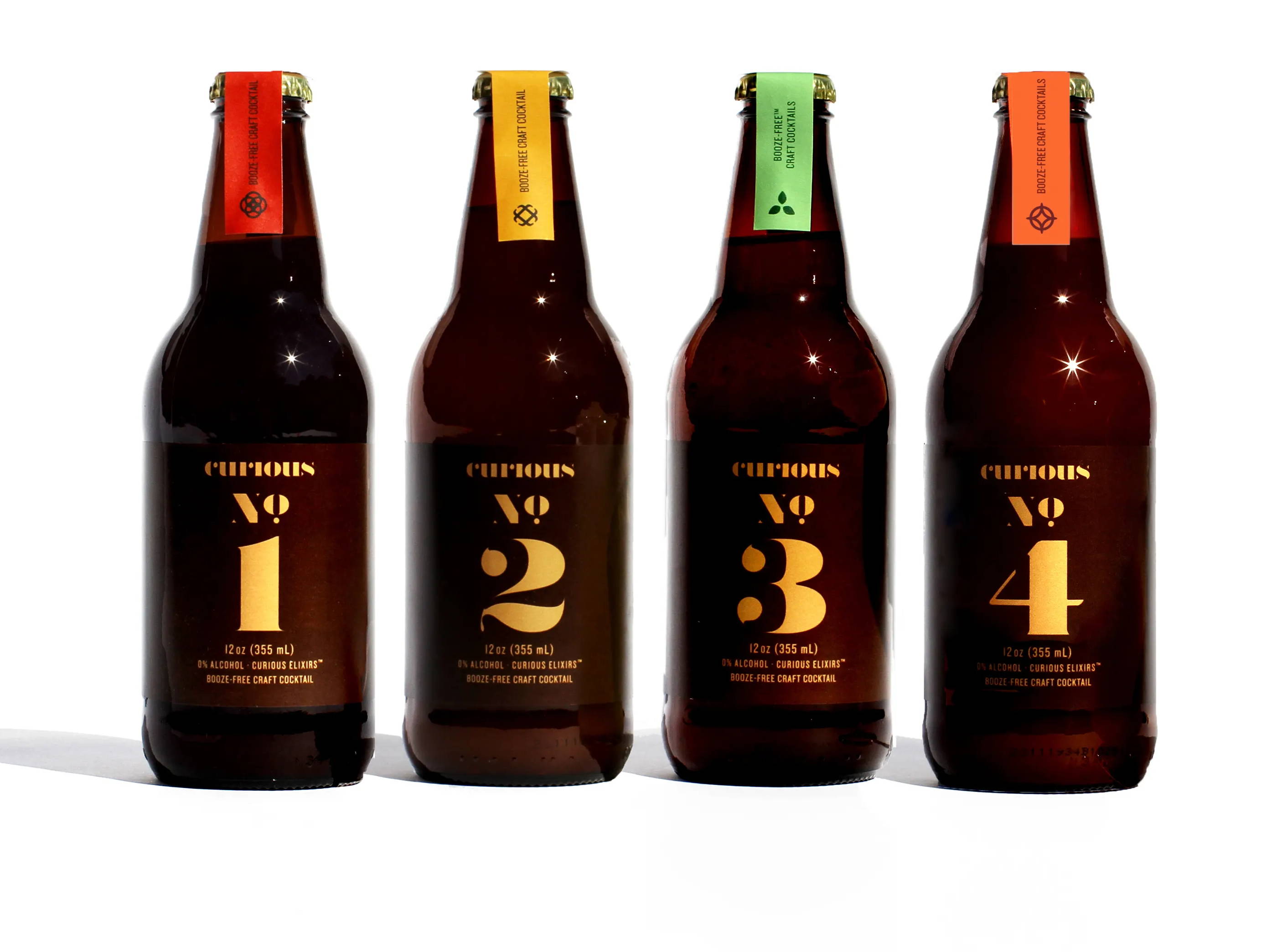 Not sure where to start? Try our Variety Pack.
Each month, you'll receive a variety pack with our favorite flavors of booze-free craft cocktails. Every Curious Elixir is 100% booze-free, handcrafted with organic ingredients and no refined sugar.
---
WHAT THEY'RE SAYING ABOUT CURIOUS
This is no syrupy fruit-juice concoction. Curious drinks like a legit adult beverage, with a pleasing complexity and bite. Sober foodies need no longer feel left out.
— NY Times
Non-alcoholic cocktails that are perfect for sober people, or for non-sober people who want to cut back on their drinking but not their partying.
— Refinery29
Herby. Complex. Not too sweet. Great for social situations without the hangover.
— Wall Street Journal